We're fully vaccinated. Are you?
We can't change the world, but we can change little pieces of it and hope for a ripple effect.
The Charles and Margery Barancik family has long believed in the power of philanthropy to shape our community and enrich the lives of all people.
View Our 2020 Year in Review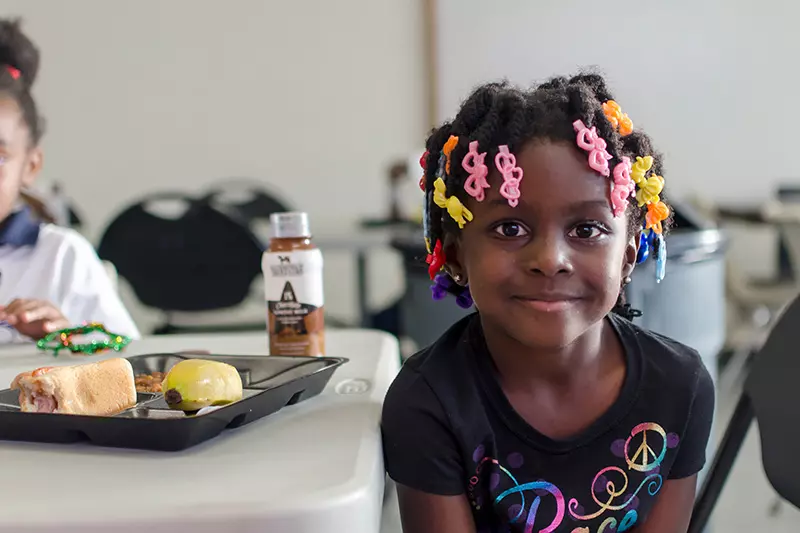 An Uncommon Approach to the Common Good
The issues facing our community are incredibly complex. That's why Barancik Foundation takes a unique, multifaceted approach to our grants and initiatives. We strategically choose and collaborate with partners whose combined efforts strengthen the community from every angle.
About Us
Focus Areas
Community Interests We Support
Barancik Foundation works alongside a network of partners to address challenges that immediately affect people's lives, and ultimately impact all of Sarasota. Our grants work in tandem, transcending single issues and improving our community holistically.
Our Focus Areas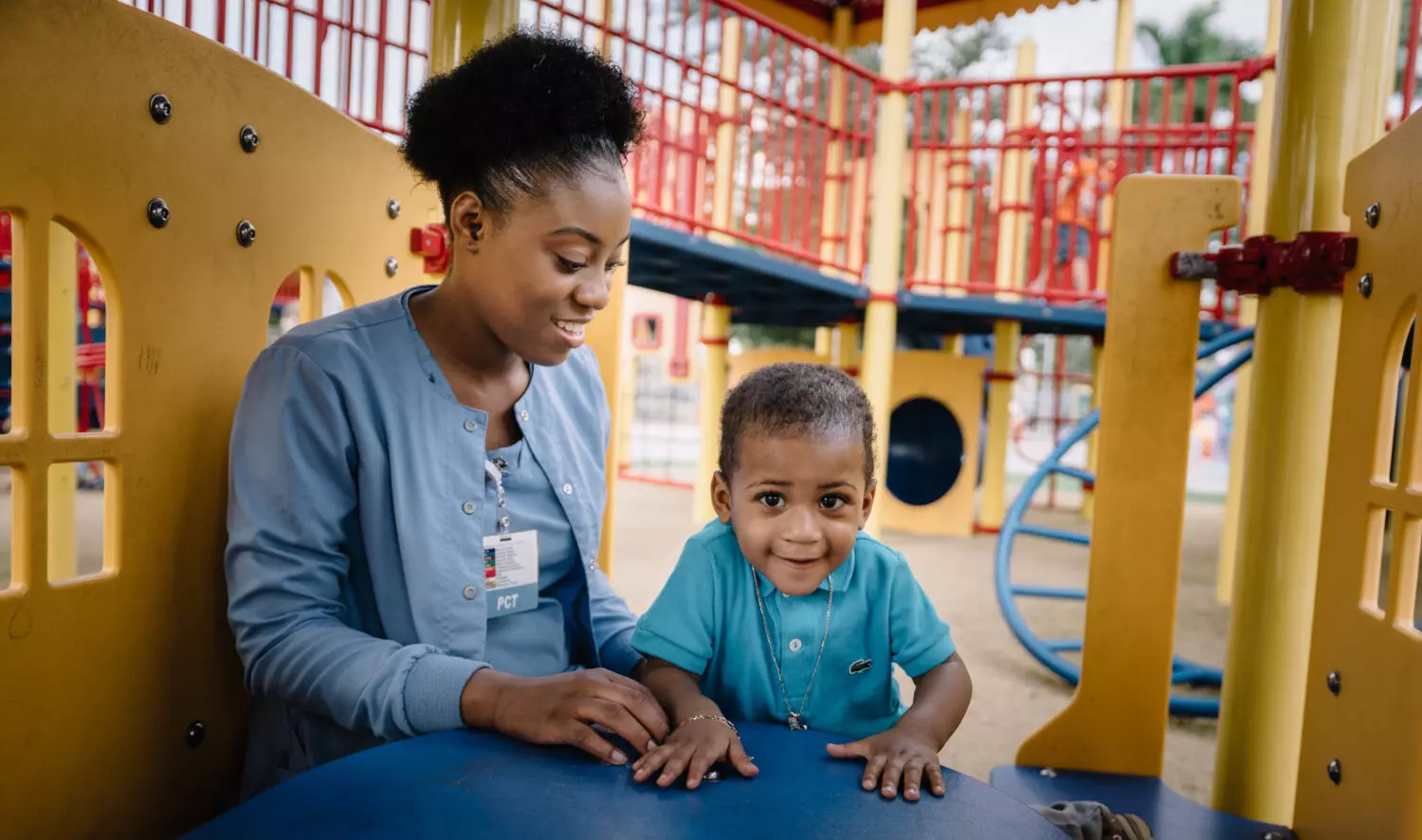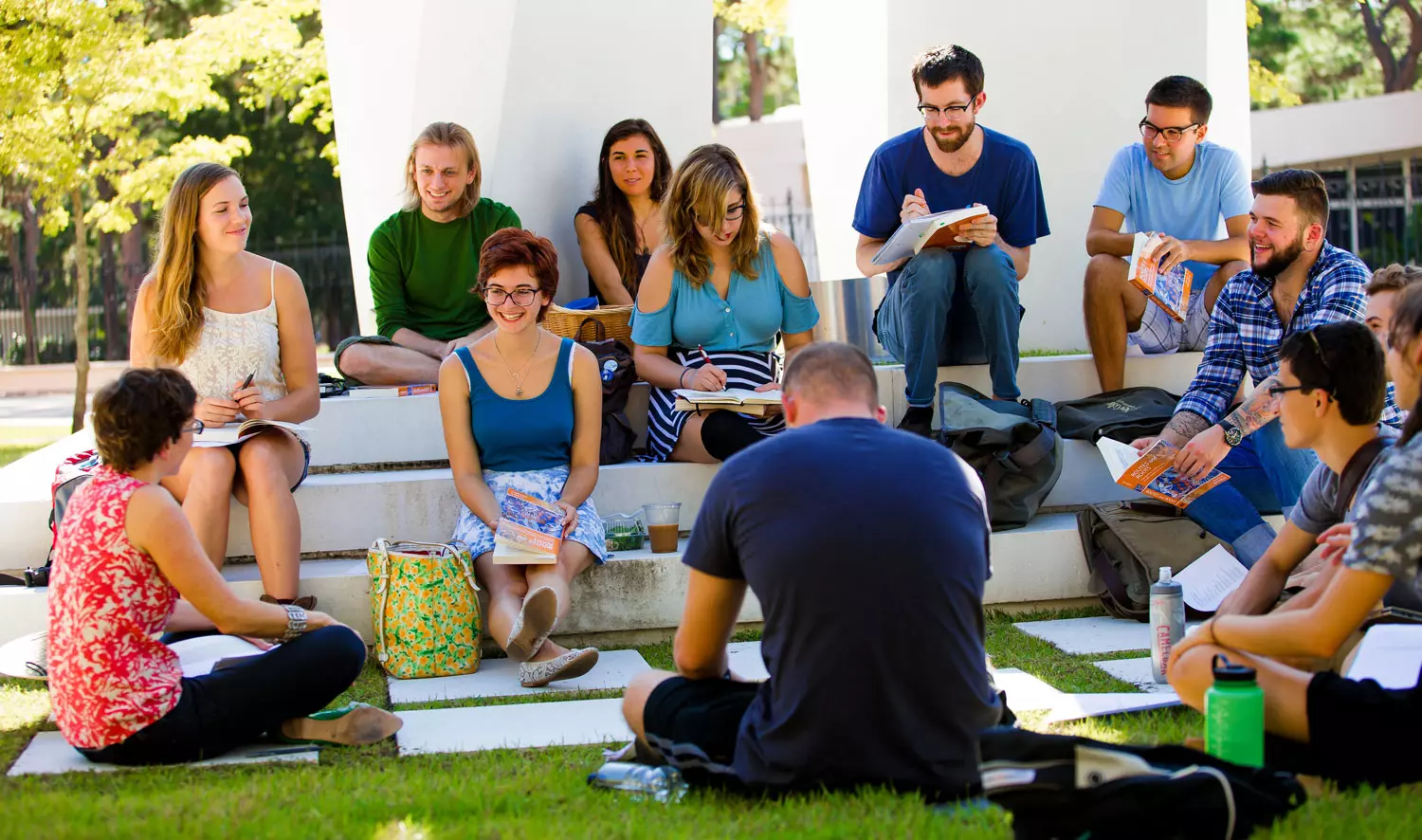 Initiatives
Transforming the Community from Every Angle
We believe bold philanthropy is uniquely positioned to raise the flag on issues that threaten the future of our community. From creating a coordinated network of mental health providers to increasing access to care for mothers and babies, we are catalyzing efforts around systemic issues that require complex and long-term solutions.
Our Initiatives
What's Trending in Our World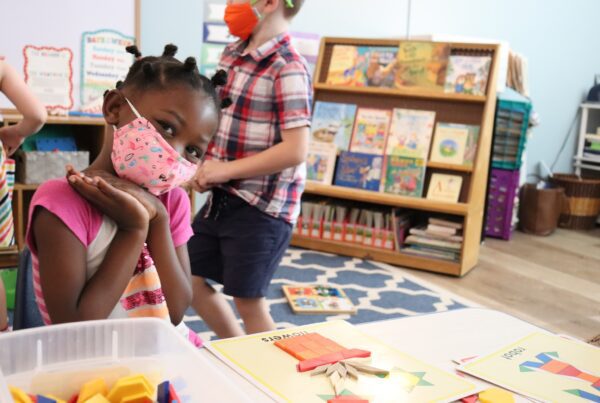 Charles & Margery Barancik Foundation Board Approves $2.4 Million in Grant Funding
Recent funding from Charles & Margery Barancik Foundation creates workforce pipelines, supports health equity efforts, and boosts work to promote diversity, equity, and access through the arts. Increasing the Nursing…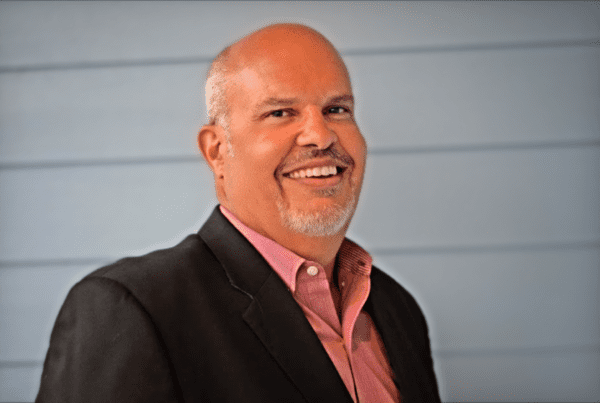 Charles & Margery Barancik Foundation Hires Ev Bosque as Chief Financial Officer
Charles & Margery Barancik Foundation announced the hiring of Ev Bosque for the newly created position of Chief Financial Officer. Bosque will be responsible for maintaining the financial integrity of…