Kaitlyn Perez will begin her new on January 2, 2023.
Perez will implement the Barancik Foundation's communications strategy, while capturing the organization's impact and institutional learning. She will work closely with nonprofits and grantees to tell the stories of the impact created through Foundation support and collaboration.
She brings the Foundation strategic communications experience, most recently serving as Community Affairs Director and Chief Spokeswoman for the Sarasota County Sheriff's Office. Perez spearheaded public safety campaigns and strategic initiatives; drove the brand and image of Sarasota County's largest law-enforcement agency; and responded regularly to scenes in the field to keep the public updated on news from an agency of nearly 1,000 employees.
"We do big work with a small team so are excited to have Kaitlyn join us in January," said Teri A Hansen, president and CEO. "Her energy and experience will help us and our nonprofit partners."
Perez earned her bachelor's degree from the University of South Florida and has completed graduate coursework through St. Leo University. She has deep community ties and serves as a board member for the Boys & Girls Clubs of Sarasota and DeSoto Counties. Perez lives in Sarasota with her husband, Jesse, and their two sons, Cameron and Casey.
"The spirit of the Baranciks is so thoughtfully woven into everything the Foundation touches, which makes joining this team a dream come true," Perez said. "The values of the Foundation also align seamlessly with what I believe in, which gives me energy and excitement as I make this transition and continue telling the stories of extraordinary impact happening right here in our community.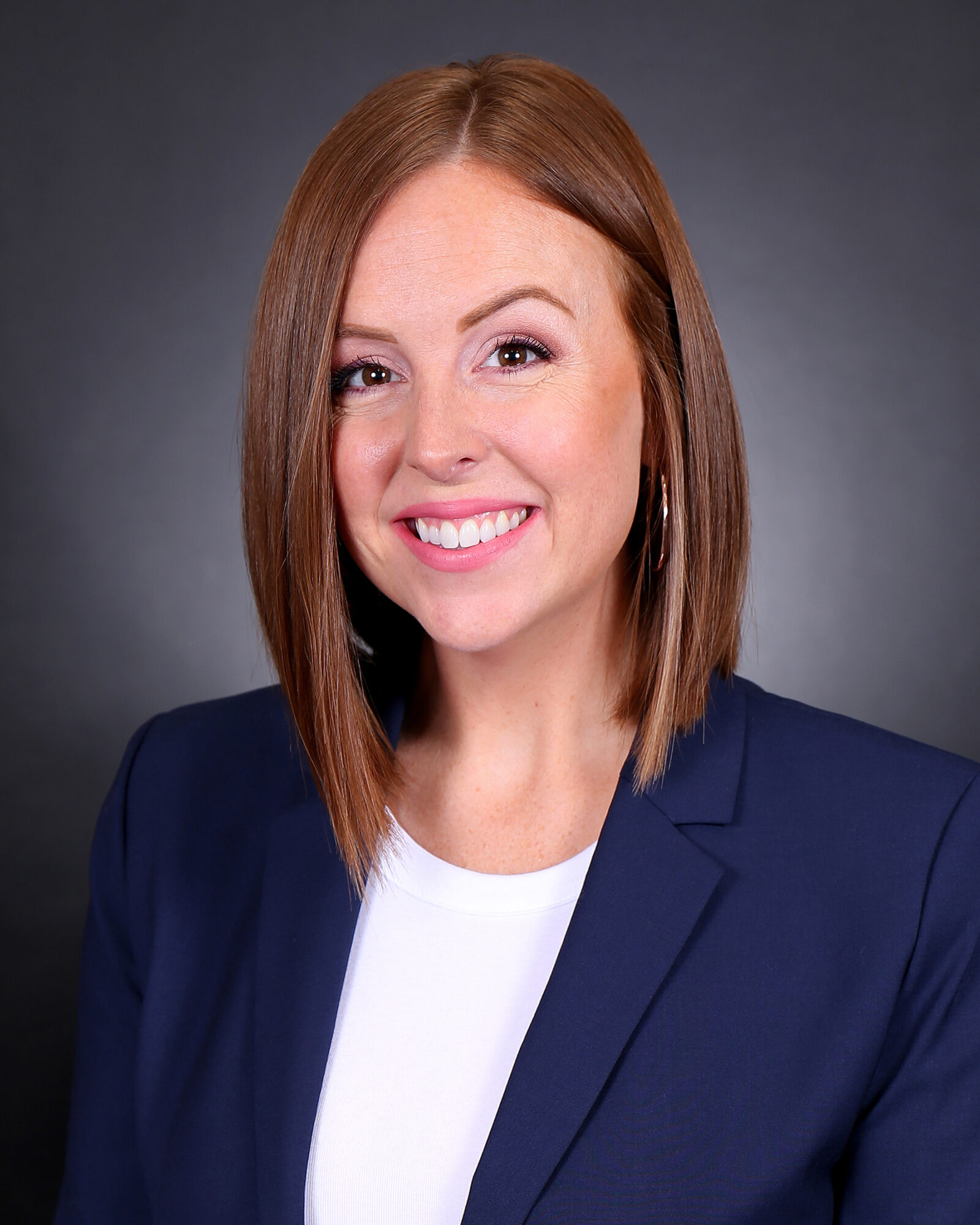 Kaitlyn Perez to assume the role of Communications and Learning Officer