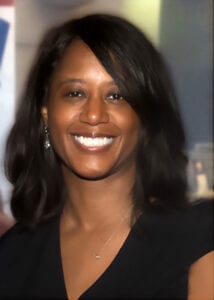 Charles & Margery Barancik Foundation announces the election of Stephanie Jones, Director of Global Experienced Talent Acquisition at Duff & Phelps, to serve a three-year term on its Board of Directors. Jones is a corporate recruiting manager with specialties in the areas of tax, corporate finance and valuation. She and her husband Gene reside in Sarasota County and have two grown children.
"Stephanie embodies our core values of stewardship, integrity, and service, and her compassion and care for our community shines brightly," says Teri A Hansen, President|CEO of Barancik Foundation.
Jones joins other local board members Gerry Lublin and Hosana Fieber.