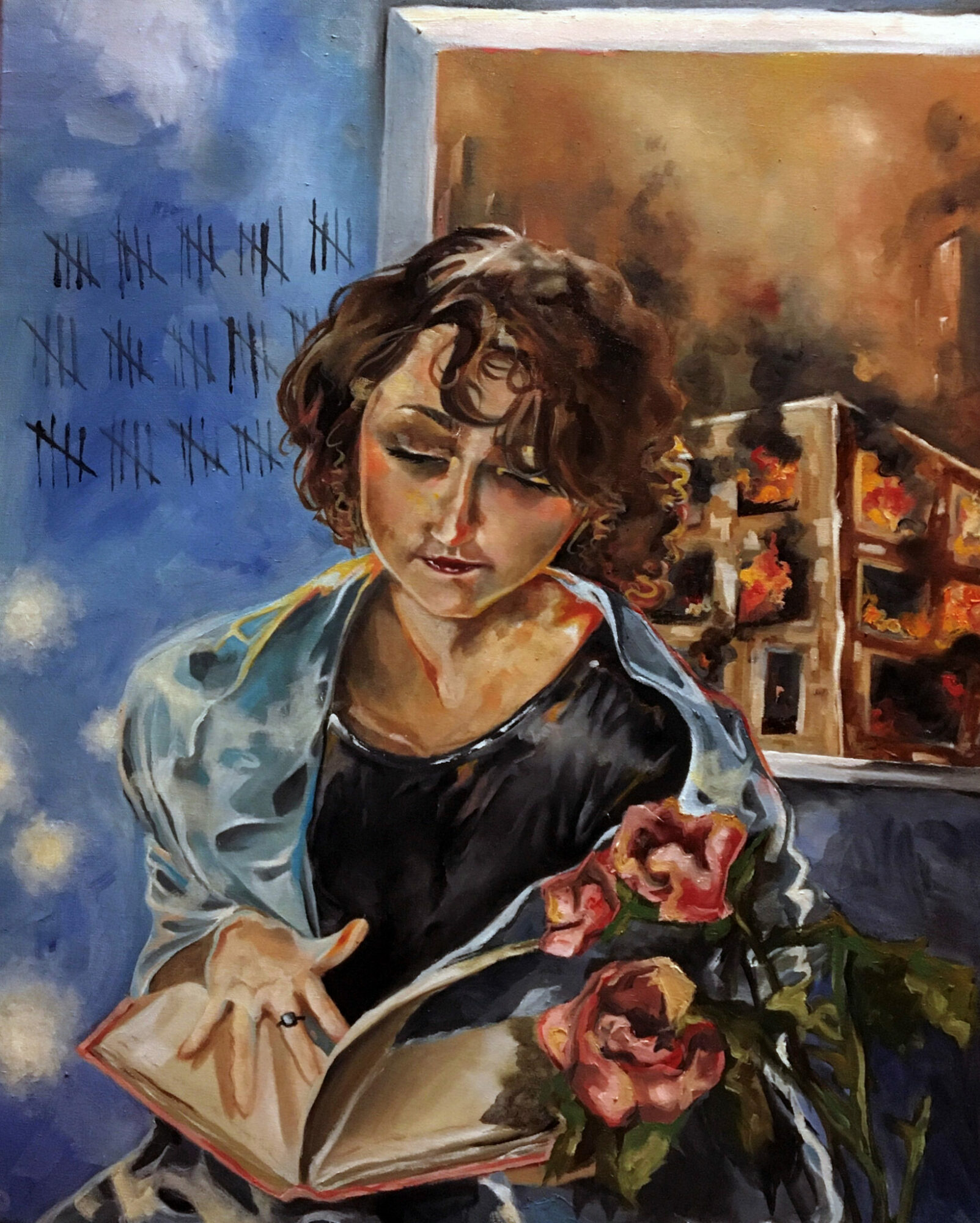 Charles & Margery Barancik Foundation recently earned a 2021 Grand Image Award for its work on its year-end report, "A Portrait of 2020".
The Image Awards competition is conducted annually by the Central West Coast Chapter of the Florida Public Relations Association (CWC-FPRA) to recognize outstanding public relations programs in the region and promote the development of the profession. Winners of this prestigious competition are selected from numerous entries and demonstrate the best examples of innovation, planning, and design. Barancik Foundation was awarded top honors in its category.
The Foundation's report was featured by the Herald-Tribune Media group in January, describing it as "an imaginative collage that incorporates splashy artwork, animation, video snippets, interactive elements, a music playlist and – most powerful of all – the faces, words and voices of those whose lives were changed and elevated because of the Barancik Foundation over the past year."
A collaborative effort, content and artwork for the report was curated from grantees and scholarship students of Barancik Foundation like UnidosNow, Take Stock in Children Sarasota County, Embracing Our Differences, New College of Florida, and Ringling College of Art & Design.
"We wanted to highlight the brighter moments of a year marred by so much unrest," says Teri A Hansen, President|CEO of Barancik Foundation. "The goal was to celebrate the people and nonprofits who acted boldly to help our community through these crises."
Barancik Foundation also received a 2021 Judges' Award, recognizing outstanding entries that achieve maximum return on investment while using a limited budget.