The economic impact of the pandemic has had a devastating effect on small and minority-led businesses and their workforce. In response The Greater Sarasota Chamber of Commerce is launching a new "Opportunities for All" initiative, a program designed to assist owners with navigating resources to help their business grow as well as assist with pairing interns and entry-level workers with promising job opportunities.
The initiative will work closely with the Manasota Black Chamber of Commerce, the Latin Chamber of Commerce, and other local organizations to expand economic collaboration in our region. Small grants and funding will also be available to help these businesses grow and thrive.
A long-time supporter of The Chamber, Charles & Margery Barancik Foundation is helping make the program possible through a $250,000 grant. Funds also supported the hiring of Kaveecia Moore to manage the program.
Moore has a bachelor's degree from the University of Florida and a Master of Business Administration from Barry University in Miami, FL. She is a third generation Sarasotan and has a background in the education and financial realms. She currently serves on the board of the Sarasota African American Cultural Coalition (SAACC), the advisory board of the Westcoast Black Theatre Troupe, and is a graduate of the 2021 Gulf Coast Board Institute.
"This is such an exciting opportunity to work with interns and connect them to our member businesses, as well as work with small and minority business owners who are just starting out," says Moore. "It will be incredibly rewarding to see how we can move the needle in supporting, helping, and watching them grow."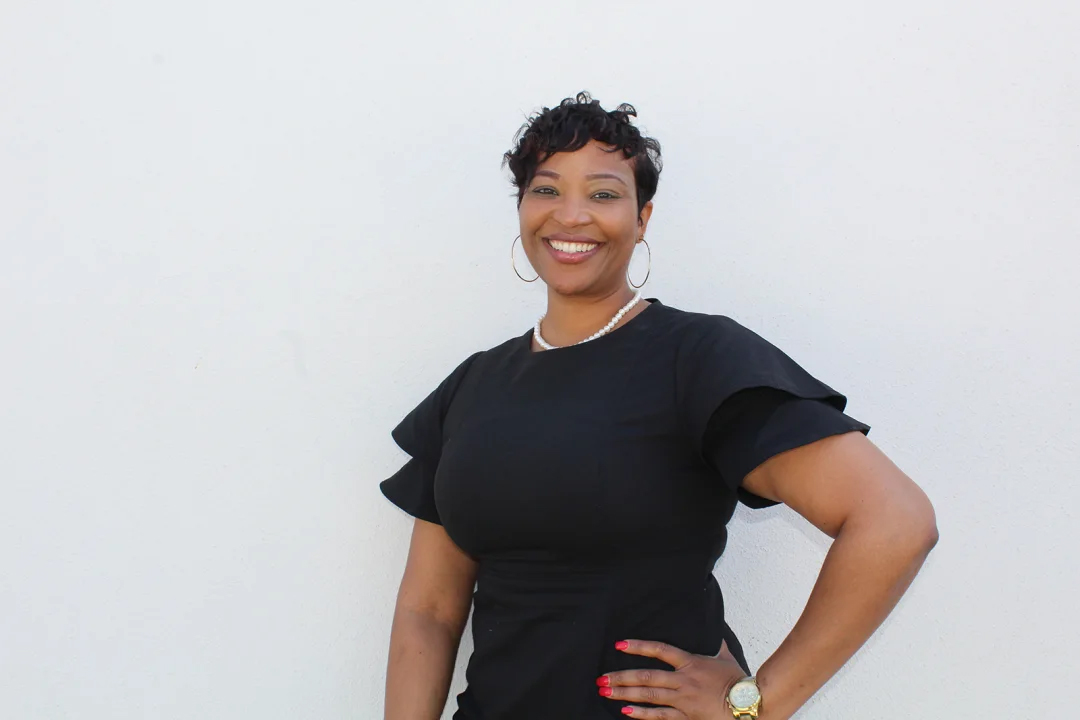 For more information or to learn more about the Opportunities For All initiative, please reach out to [email protected]
The Greater Sarasota Chamber of Commerce is a not-for-profit organization that exists to maximize our members' success, the community's competitiveness, and the area's economic strengths. For more information, call (941) 955-8187 or visit online at www.sarasotachamber.com.