It was a sight to see on May 13 outside 2020 Main Street in downtown Sarasota.  Just beyond the County's Correctional Facility awaited more than two dozen men and women who once stayed behind the same walls they were now looking at from the outside.  Many were accused and others convicted of crimes, but what they all had in common was a commitment to recovery, thanks in large part to the Sarasota County Sheriff's Office.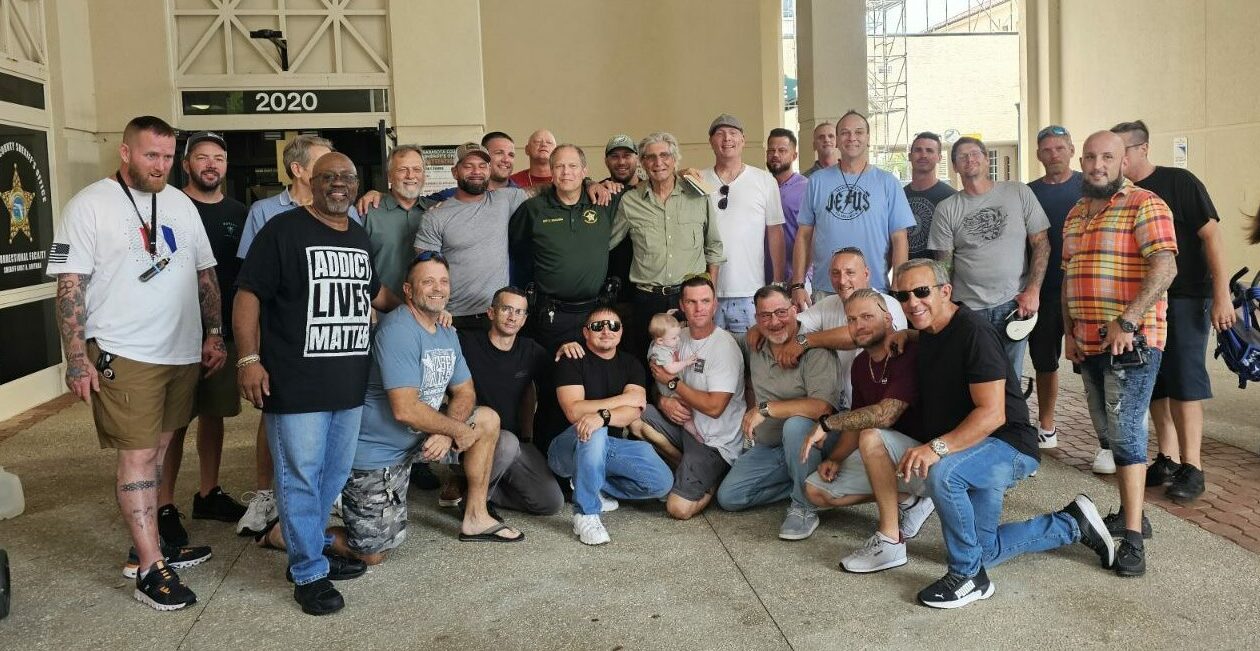 On any given day, there is an average of 999 people incarcerated within the facility.  Most are pre-trial detainees waiting to be seen by a judge.  Once sentenced, some serve their time locally, and others are transferred elsewhere in the state.
For those battling addiction, and sadly there are many, there is a unique option for serving time.  It is within Sarasota County's Addiction Recovery Pod, recognized as one of the first recovery pods within the state of Florida.  This is where the more than two dozen men and women first met Deputy Anthony Zaccaria.
Corrections Deputy "Zac" joined the sheriff's office in 2003.  His sarcasm and no-nonsense personality are what drew people to him.  Those who know him well say he cracks jokes in a way that makes people want to listen but can be equally captivating when he means business.  Deputy Zac was assigned to the Recovery Pod, where he worked with 48 men daily on their road to recovery.  Participation in the Recovery Pod is optional and isn't a free pass for better room and board.  In fact, it is quite the opposite.
Men and women in the Pods begin their days at 7:00 a.m. and complete their programming sometimes as late as 8 p.m.  They move through the 12-step Alcoholics Anonymous or Narcotics Anonymous programs and meet with counselors, Salvation Army volunteers, and others.  They are assigned workbooks and study programs that require participation and full immersion in all things "recovery."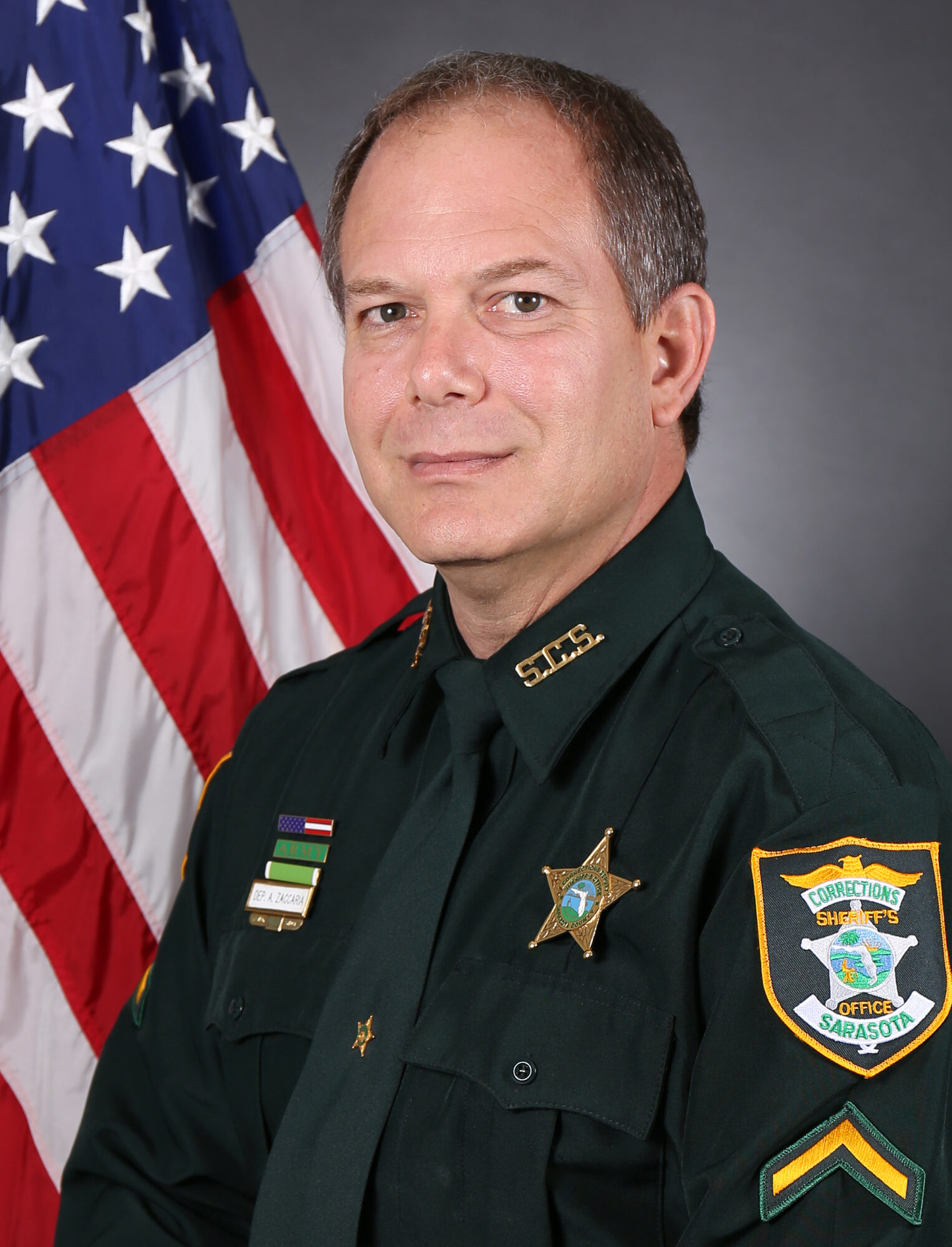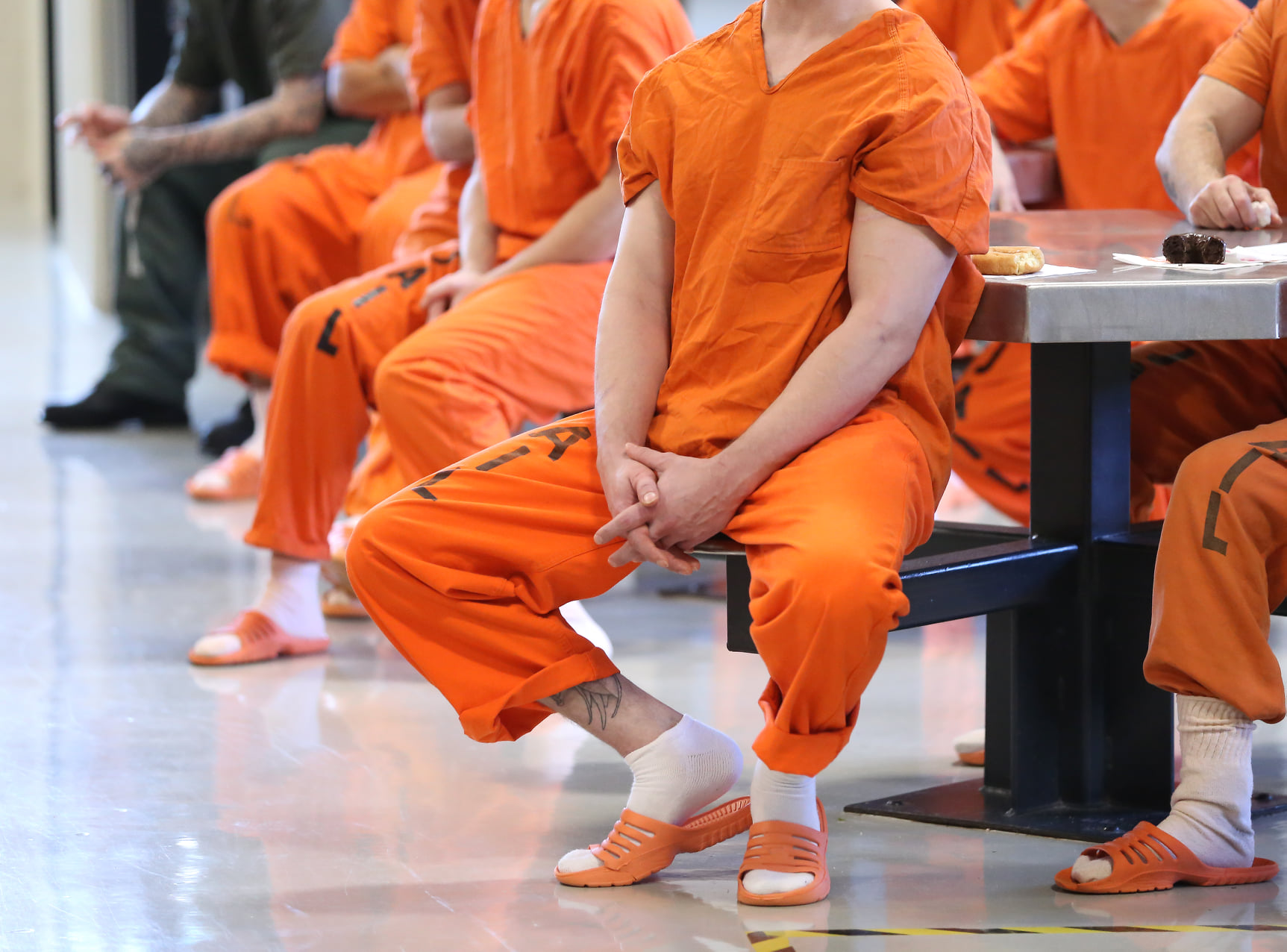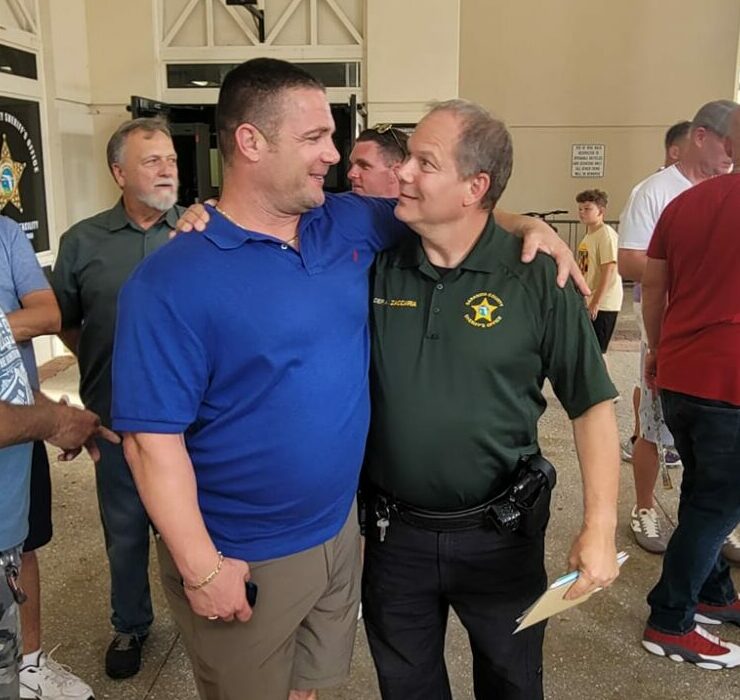 Under Sheriff Hoffman, Corrections personnel work with incarcerated people from start to finish.  "People associate corrections as just a jail when, in actuality, it is so much more – it is, very literally, a correction," Sheriff Hoffman explains.  "While in the Pods, they can participate in recovery programs, literacy, and parenting classes, receive mental health services, earn professional certifications, and even apply for jobs out in the community.  Our Re-entry navigators then assist with next steps and help them gain a driver's license, housing, employment, transportation, childcare, and whatever else they may need."
Known to nearly every man housed in the Recovery Pod since 2010, Deputy Zac clearly contributed to the agency's philosophy of reducing recidivism, which is why so many gathered to surprise him on the day of his retirement.  Men, women, and children gathered with balloons, cards, and many with tears in their eyes to celebrate a Corrections Deputy who supported countless citizens on their roads to recovery.  In how many other communities across the country do you think that might happen?
Sheriff Hoffman and his leadership team have obviously created a culture of respect, dignity, and rehabilitation.  And while this story about Deputy Zac is short, it is clear that his work created a long list of changed lives.  We hope you enjoy this video that highlights his celebration.
Until next time, we hope you feel as inspired as we do by this extraordinary person of impact right here in our community.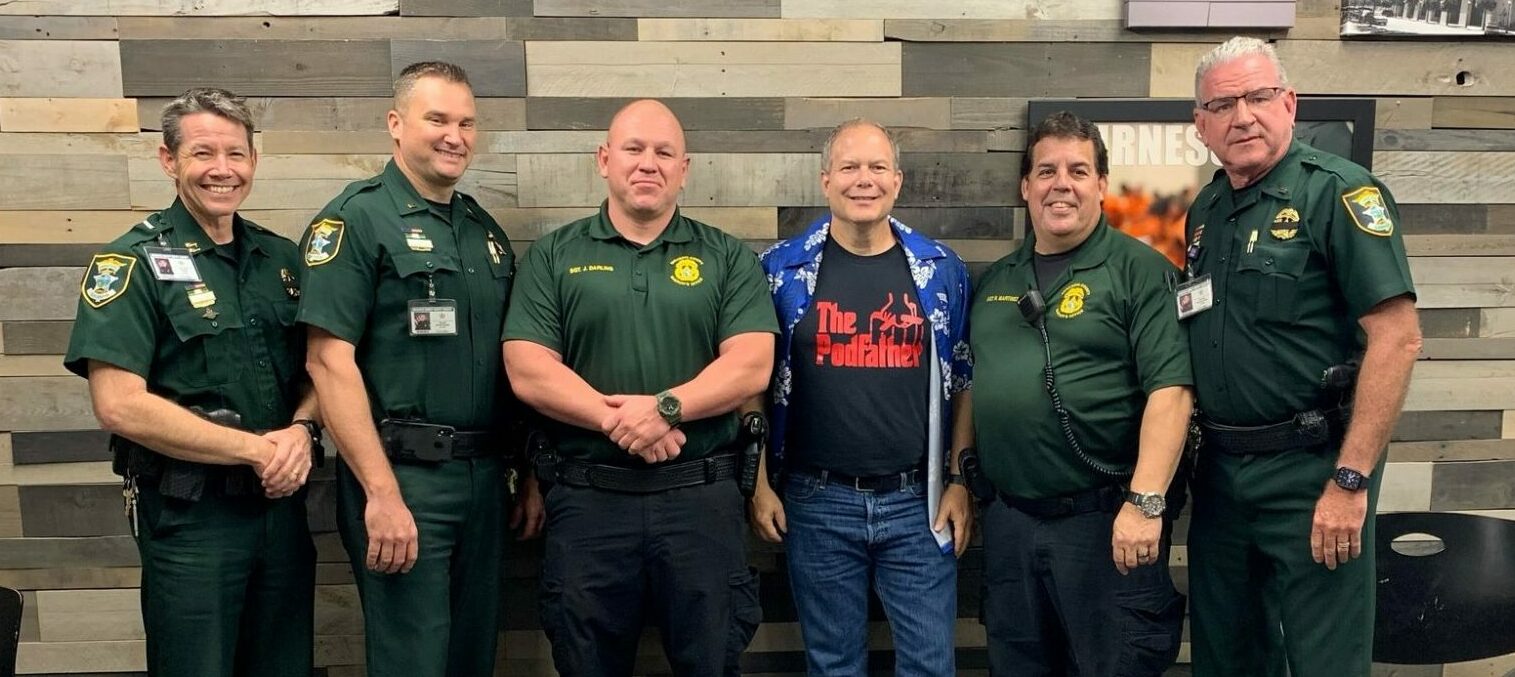 Barancik Foundation works with criminal justice and law enforcement partners circuit-wide to address complex and systemic issues that lead to recidivism.